2023 ATA TRADE SHOW
The ATA Trade Show continued to prove why it's the best place to see, test and buy the latest archery equipment and accessories all under one roof as more than 120 new products were released at the 2023 event in Indianapolis last week. Three products were recognized with New Product Launch Awards, including climbing sticks from Latitude Outdoors (gold), packs from Mystery Ranch (silver) and a sight from Redline Bowhunting (bronze).
"Each year, innovative new products are released at the ATA Show, and this year was no different," said Jeff Poole, ATA's president and CEO. "From new bows and arrows to packs and sights, attendees were able to get their hands on the latest gear this industry has to offer."
The New Product Launch Showcase features products that launched at the 2023 ATA Trade Show. The ATA recognized three products for their design, innovation, and ability to meet customer demands. The Gold, Silver and Bronze New Product Launch Award recipients were announced during the Connections Celebration, presented by Mossy Oak, on Jan. 11.
Among other new products in the Showcase were bows from PSE Archery, Bear Archery, Martin Outdoors, Obsession Archery and Excalibur Crossbows.
Gold: Carbon SS Climbing Sticks by Latitude Outdoors
These sticks are compact, 100% metal free and only 19 ounces a piece. Check out the video, featuring Kevin Leach from Latitude Outdoors.
Silver: Pop Up 30L and 40L Bag by Mystery Ranch
These packs come with an adjustable frame system and an optics screw at the top of the frame. Check out the video, featuring Alex Rich from Mystery Ranch.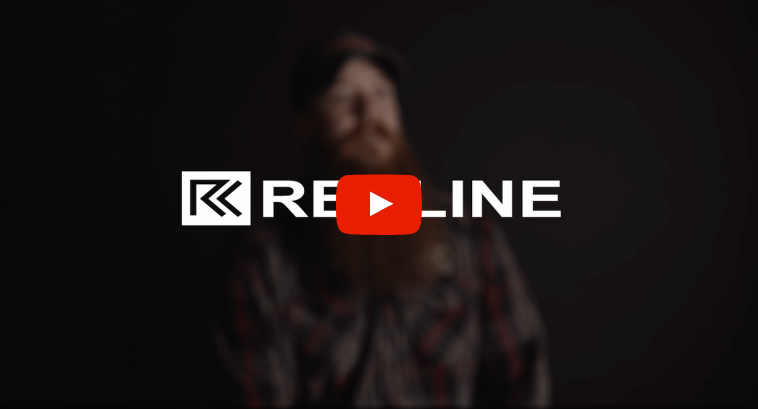 Bronze: RL Torch Dovetail 2 Pin Sight by Redline Bowhunting
This sight has two pins, with the second one being adjustable, and provides quick and easy yardage selection. Check out the video, featuring Wess Brown from Redline Bowhunting.
For more information about the ATA's awards program, please contact Allison Jasper, ATA's senior director of marketing and communications, at allisonjasper@archerytrade.org or (507) 233-8136.