IRL is shorthand for "in real life," meaning, taking an experience from the virtual world to what is happening in the here and now, your reality. For me, the biggest IRL moments have revolved around shopping – be it groceries or retail. I've taken my experience from an 80/20 mix of in-store shopping to online shopping – to a 5/95 shift during sheltering-in-place - to now about 20/80 ratio. Needless to say, my retail/grocery world has flipped, and I'm not alone.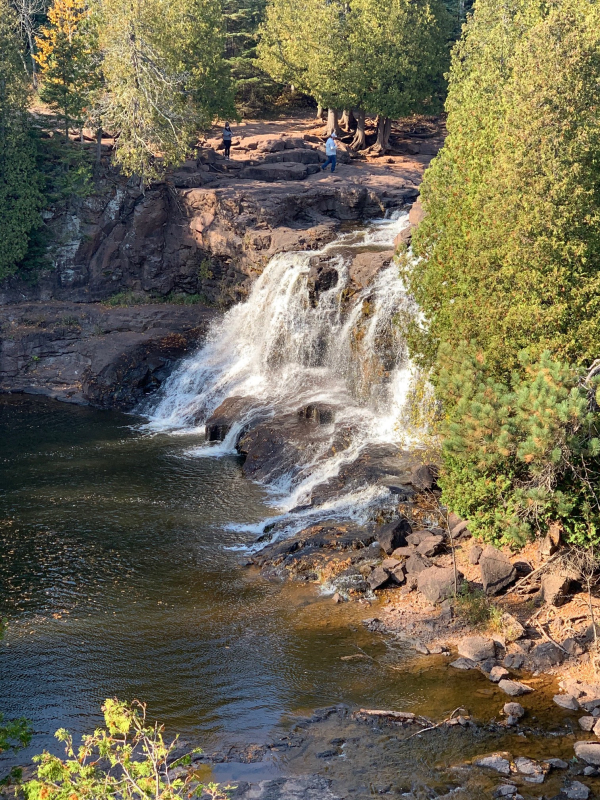 According to a recent article in Wall Street Journal, "How Coronavirus Changed the Retail Landscape," COVID accelerated a shift in how we shop with online credit-card transactions increasing dramatically and e-commerce sales in the second quarter rising by 44.5 percent, compared with the same period in 2019. (Stats from the Commerce Department.) Currently, stores are seeing an uptick in consumer spending, thanks to COVID restrictions lifting and stores getting creative using sidewalks to push merch, but WSJ is reporting foot traffic is still down year-over-year.
(Except I would like WSJ to show some stats for archery and gun shops year-over-year as I'm fairly certain – given my own IRL experiences – it will be up.)
If you weren't comfortable with giving your credit card information online to complete a transaction, you most certainly are now. This fast-forward move is something known "accelerating the inevitable." There were a lot of accelerations these past months – learning Zoom and Microsoft Teams for your virtual meetings is another example.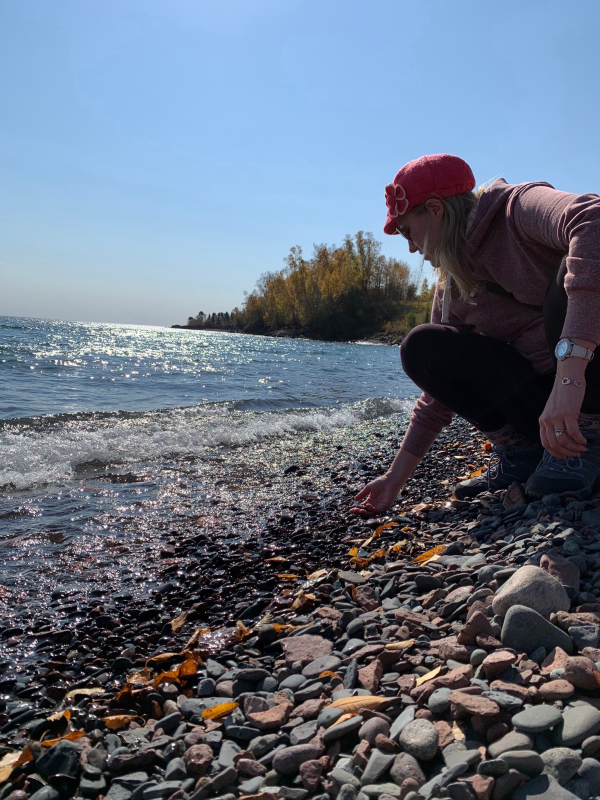 However, there are some of us who yearn to return back to leisurely walking the aisles of Target, sipping our skinny latte from Starbucks (while navigating our face mask), and discovering new items. That's right, I'm talking about real-life, search-and-purchase missions right between the bread aisle and the snacks. Those moments when you arrive at the spices section and ask yourself, "When did McCormick's come out with all these new seasonings?" Or perhaps next to your usual go-to morning bowl of boxed cereal, you see there's a new brand, and it has less sugar, and you can actually study the box for the list of ingredients. You are thrilled and excited to try these new things – none of which you would have discovered if you did your usual Instacart order.
Recently, I did some IRL retail therapy – and boy, it was good. I didn't realize how disgusted I was with the online clothes shopping I've been (forced) to do lately. Most items don't fit, or the style/color/material is something I never would have picked up if I saw it more closely. And now, I want to help my local retailers stay open. When visiting a small town in northern Minnesota, I promptly bought new fall outfits and was overjoyed with the selection and customer service. Someone waiting on me! Someone showing me another option! Someone telling me how fab I look! Yes, please, I'll take all of the above.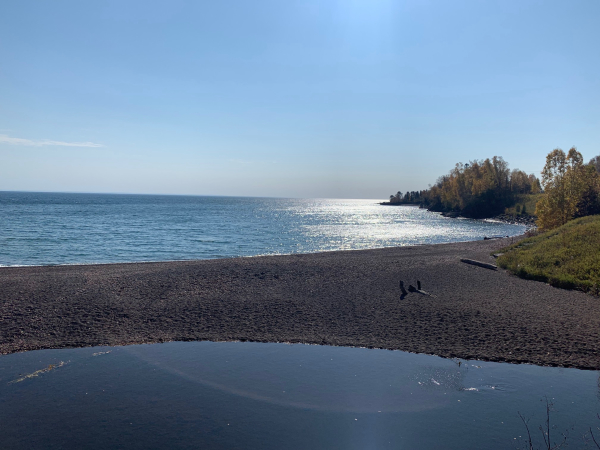 Since COVID, several major department stores have applied for bankruptcy protection. And according to that same WSJ article referenced above, around 5,000 stores in the U.S. have shut their doors for good since April. I'm sure you can name a few in your town. While some sectors are winning (eBay, automotive and discount chains seem to have the best profit margins, according to WSJ), many are losers (luxury goods, and those relying heavily on in-store foot traffic).
Still, brands are launching new products every day and as a consumer, I feel it is up to me to seek those new products out. This may be counter to some reading this as you feel brands should seek you out. Yes, to an extent. But perhaps it is time to stop shopping from Instagram ads and instead, take a stroll through your local retailer, mask firmly in place, of course. You know, experience some IRL for yourself. -Michelle Scheuermann, editor, Archery Wire