When you have the opportunity to head to Kohler, Wisconsin for ANY activity – do it. Luckily, as the VP of POMA (Professional Outdoor Media Association) I made my way on the short list for POMA's annual media trip aptly called "Visions Afield." You are going to have a lot of questions about Visions Afield – and frankly, you can't put it in a box. Just ask Matt Addington, a photographer who I invited on the trip. Matt asked me no less than five times the questions of "what exactly are we doing on this trip?," "what expectations are there?" and other such things any sane person would ask before leaving his hometown in Minnesota and crossing Wisconsin to the very eastern point of the state…in late fall…with a bunch of strangers. I told Matt to be prepared for anything – bring ALL of his equipment – make connections and above all, have fun.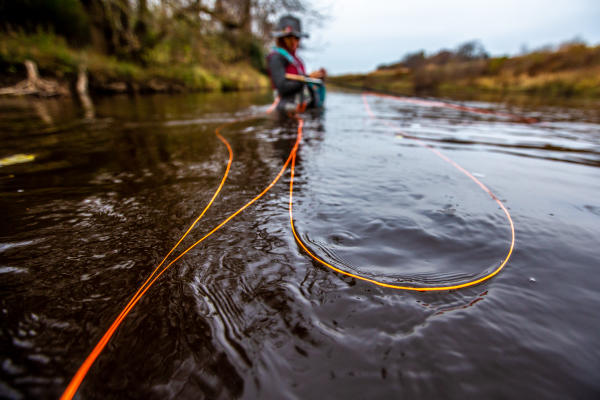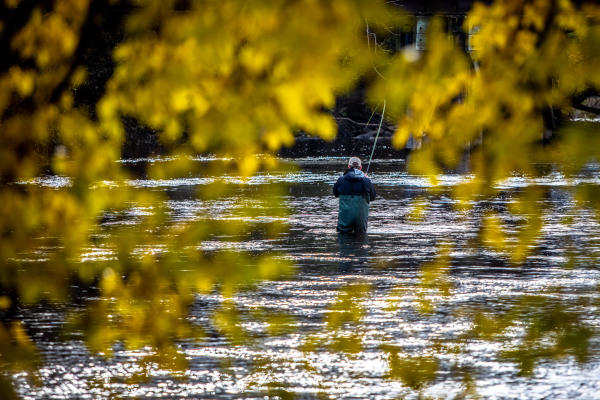 For those of you who haven't heard of Kohler – as in the bathroom products – as in the super fantastic golf course situated on Lake Michigan with sheep who graze upon its grasses – then let me tell you it is so much more than anything you have heard or experienced. If you've simply traveled to Kohler and just ran a round of 18 on Whistling Straits or Blackwolf Run, you think you'd done it all this little village has to offer. But you haven't. Sorry.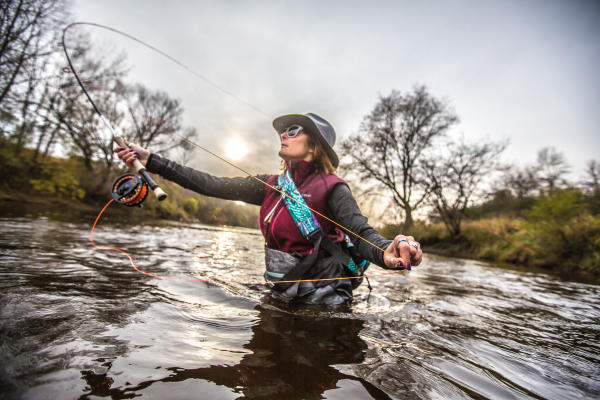 But I almost don't want to tell you all other, great events & activities you can do here because the charm in this Village is that it isn't Disneyland open to millions of people. I've been traveling to Kohler for its golf, spa and horseback riding for at least the past 7-8 years. The rooms are reasonable and darn comfortable. The people are fantastic. There's a yoga studio situated on a lake. And they just opened their own spin-class studio. In the winter, a carriage - a HORSE AND CARRIAGE – will shuttle you from the American Club to the Blackwolf Run dining room a mile up the road.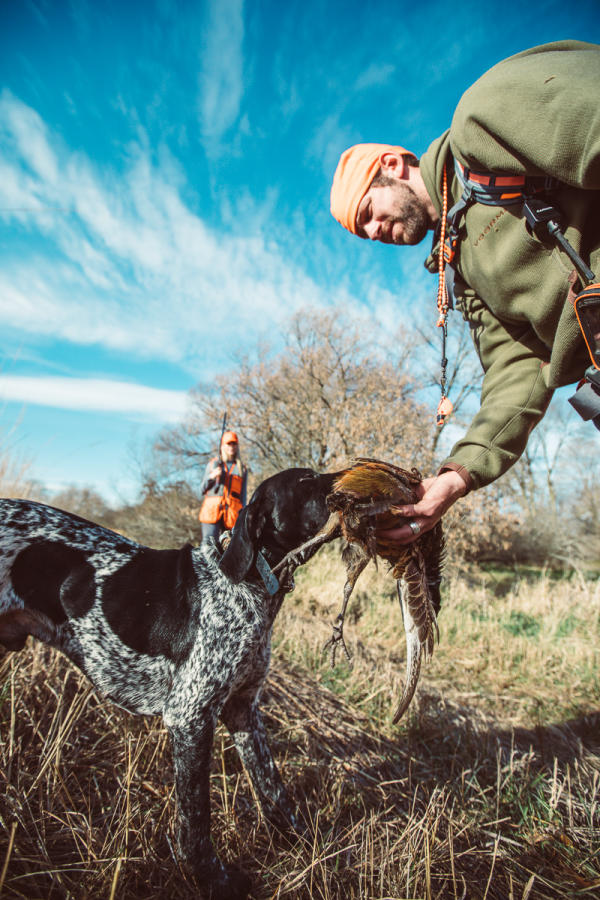 Its cute (quaint?) – in a way only a small town in Wisconsin can get away with doing.
I need to think about telling you more of these secrets I've learned from being here so often…so in the meantime…enjoy these photos Matt supplied me. Find Matt at http://MattAddington.Com on Instagram at http://Instagram.Com/MattAddington There are a lot of amazing photographers – and several were on this POMA Visions Afield trip – but Matt is uniquely special and I've long adored his mad skills with the camera and post-editing style.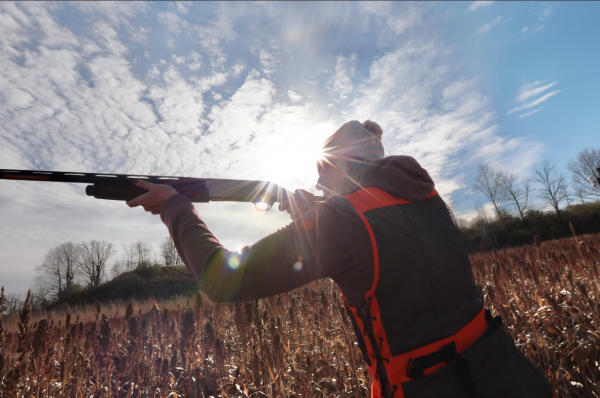 Until next week….maybe…
Michelle Scheuermann, editor, Archery Wire