My first official year as President of the Professional Outdoor Media Association was marked by attending POMA's Annual Business Conference in Kalispell, MT this past week. Two years in the making, we were glad to return to Kalispell (POMA was last there in 2016). However, the current state of the economy AND Mother Nature did not do us any favors. Expensive flights, ridiculous gas prices and then the closure of Yellowstone to top it off, left us with a few challenges to overcome for this year's conference.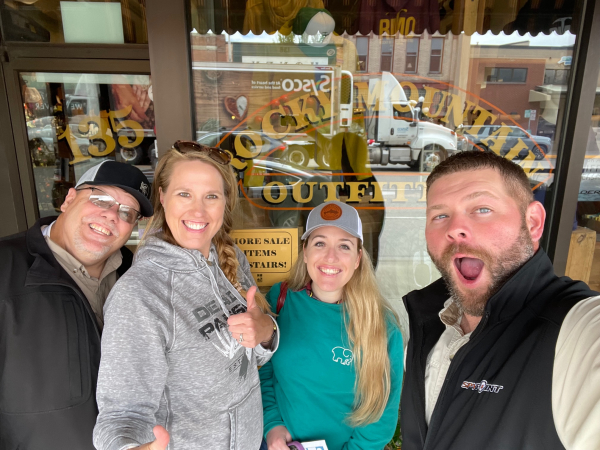 I have to say, though, I think it was one of our better conferences to date.
Were there less people there? Yes. But the QUALITY was high, even if the quantity was lower. Spirits were high, even if some of the hotel staff couldn't make it to assist us during the conference as the rivers crested higher. I networked with many newer folks in the industry – and some sent me emails over the weekend saying how nice it was to meet me. I love that. Nobody does that anymore and it makes you stand out.
I believe in the success of our group because they were there to learn and absorb and ask questions. Attending a business conference can be intimidating, especially if new to the industry and still getting out of COVID lock-down. Our Editor's Panel featuring John Snow of Outdoor Life (POMA Board Member), John Radzwilla of Hook and Barrel, Jen Ripple of Dunn Magazine (POMA 1st Vice President) and Jared Blohm of Concealed Carry magazine, with Britney Booth of Booth Media Group, was the most popular session. Sometimes I forget that not everyone understands how to approach editors with a pitch (a skill I've honed as a PR person), or how to follow up, or how not to piss them off. (Yes, there is such a thing as being blacklisted by an editor – and they all talk in this industry.) Sometimes it is the basic things we all neglect to learn. A good lesson for me, as well.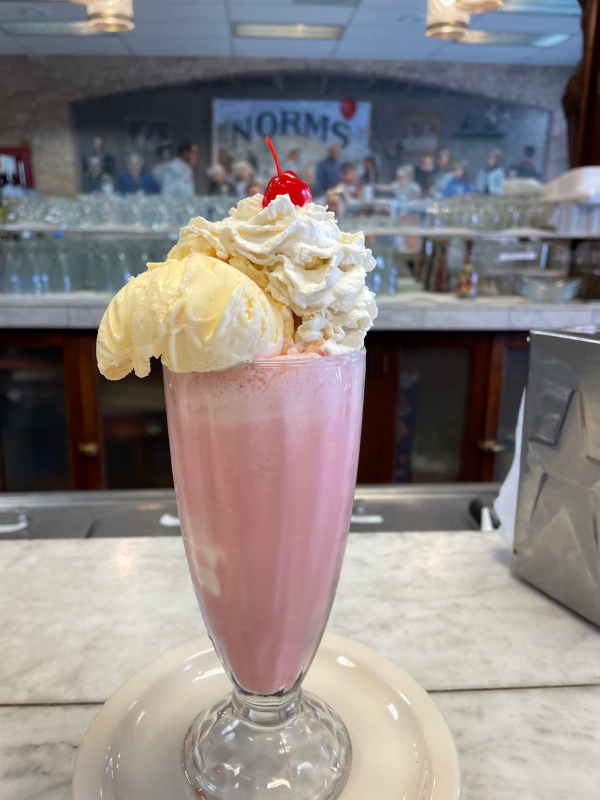 If you attended the POMA conference and are reading this, thank you for being there and please let me know how I can be better/do better for 2023. If you didn't attend, I invite you to consider our outdoor media group. It was built for the exact people reading this publication. You are welcomed to join as a creator, a writer, a blogger, a YouTuber, a media pro, a manufacturer, a retailer and so on.
Gabriella Hoffman, Secretary on POMA's Board of Directors, shared in her e-blast on Monday this note: "While we were enjoying ourselves, the areas bordering Yellowstone National Park south of us were devastated by historic flooding events. Many folks are now displaced from their homes.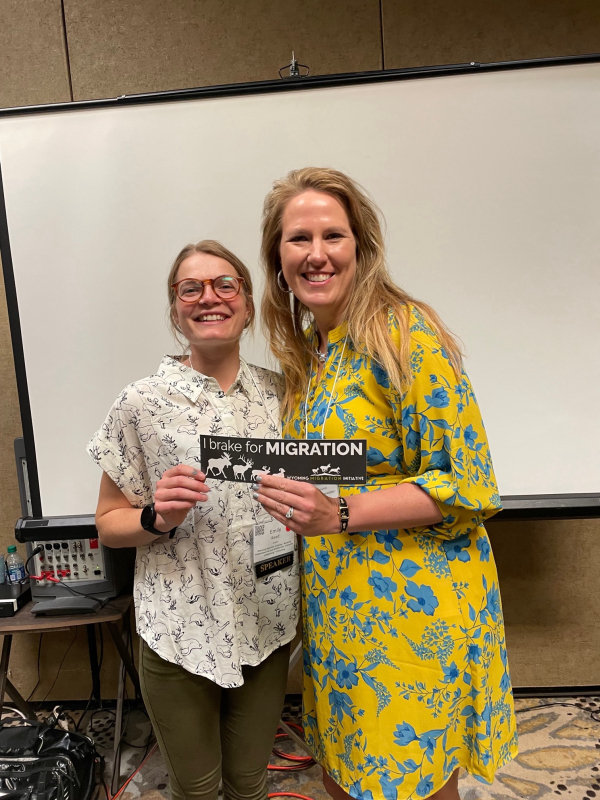 Relief funds have been started. Check out the Park County Community Foundation, Red Lodge Area Community Foundation, and this comprehensive list to assist if you feel inclined."
Listen to Gabby's District of Conservation podcast about POMA here. And sign up for Gabby's weekly e-blasts here.
Oh, and if you've been reading my editorials looking for more social media shenanigans, I will deliver that next week. Toodles – Michelle Scheuermann, editor, Archery Wire.